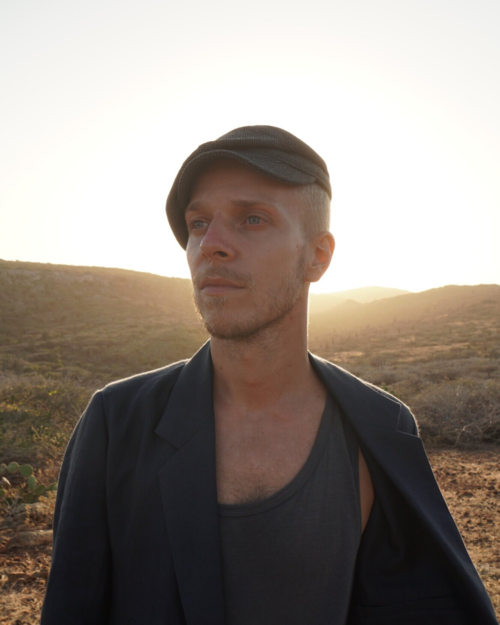 Matthew Austin & Ami Warning – Guitar Music from Manchester/UK
Matthew Austin is a songwriter and guitarist from Manchester, England. He recorded
a debut record at the start of this year with a band put together in Munich, Germany
where he is currently based. The result is a rootsy production combined with simple
songs, influenced by songwriters from a time before computers.
''Für manche Musiker sind Bühnen zu groß. Andere füllen jeden
Zentimeter, selbst wenn sie ohne Band, nur mit einer Gitarre vor den Zuschauern
stehen. Matthew Austin aus Manchester, UK gehört zu dieser Art von Musikern.''
(Süddeutsche Zeitung, 2019)
Mit seinen ehrlichen Songs und den analogen Sounds, die oft ihre Ursprünge im Blues finden,
schafft Matthew Austin es, den Zuhörer von Anfang an in seinen Bann zu ziehen.